We Are the Leading manufacturer & exporter of
Spring Steel
We manufactures and exports high quality Spring Steel worldwide. Learn more about our products.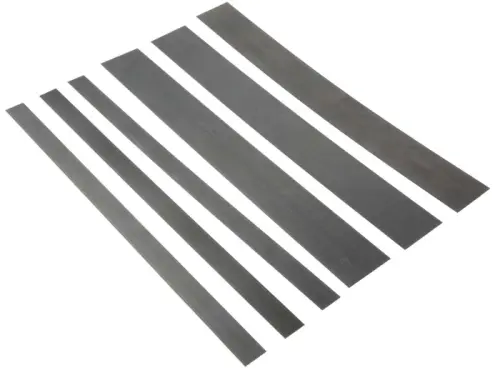 Spring steels feature a tensile strength and fatigue strength favorable for the application, a high elongation at fracture and area reduction at fracture and are particularly elastic. They can be bent up to the elastic limit and return to their original position after the load is removed without being permanently deformed. The high elastic limit is achieved by a special alloy containing silicon, manganese, chrome, vanadium, molybdenum and nickel. The tensile strength is obtained by the final heat treatment.
We exports Spring Steel worldwide
Get best quality Spring Steel
We can help you to get best quality Spring Steel as per your requirements.
Ontime delivery

Customization as per request

After sales Support

Best quality