We Are the Leading manufacturer & exporter of
Nickel Alloy
We manufactures and exports high quality Nickel Alloy worldwide. Learn more about our products.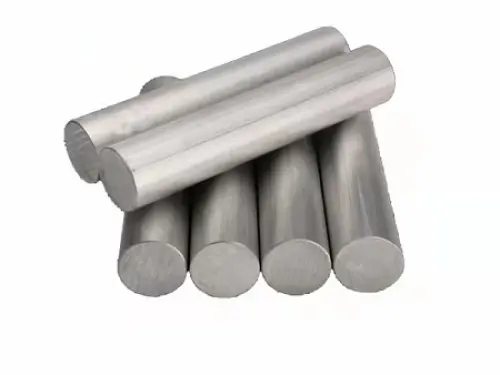 Nickel alloy: Compound steels with nickel as the principal element, such as Inconel 625 and Hastelloy C276, are considered nickel alloys. Nickel alloys in general are expensive, corrosion-resistant alloys that are used for different valve components.
We exports Nickel Alloy worldwide
Get best quality Nickel Alloy
We can help you to get best quality Nickel Alloy as per your requirements.
Ontime delivery

Customization as per request

After sales Support

Best quality