We Are the Leading manufacturer & exporter of
Duplex Stainless Steel
We manufactures and exports high quality Duplex Stainless Steel worldwide. Learn more about our products.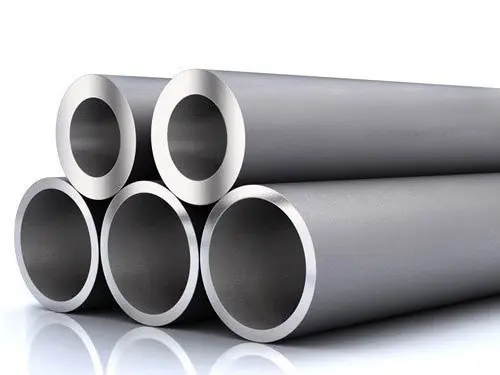 We are the world's topmost Duplex Steel Manufacturer in India. Duplex Stainless Steel grade has good stress corrosion cracking resistance, cyclic oxidation, and high strength. Performance and Dependability of Duplex Steel have made Shashwat Stainless Inc. the leading Stockholder, Manufacturer, Supplier, Importer, and Exporter in India. We use very high-quality Duplex Steel for manufacturing all our products. Duplex steel offers excellent, very high mechanical strength & resistance to corrosion. We also supply Duplex Steel products like Pipes & Tubes, Fasteners, Flanges, Buttwelded Fittings, Forged Fittings, Sheets, Plates & Coils, Round Bars, U-Pipes, and Piping Spools. Applications for duplex steel are heat exchangers, tubes, pipes, pressure vessels, and tanks in the oil, gas, and chemical processing industries. We are also the suppliers of Super Duplex Steel Manufacturer, and so on.
We exports Duplex Stainless Steel worldwide
Get best quality Duplex Stainless Steel
We can help you to get best quality Duplex Stainless Steel as per your requirements.
Ontime delivery

Customization as per request

After sales Support

Best quality